2010 was my most creative year yet in part thanks to the motivation and kind words I received from so many of you. Thank you so much for visiting my blog and gallery and leaving such sweet comments, I really enjoy reading them. You all mean a lot to me and motivate me to continue creating and sharing.
I wish you all a happy, healthy and prosperous New Year.
And now, in no particular order, here are my 10 favorite projects of 2010: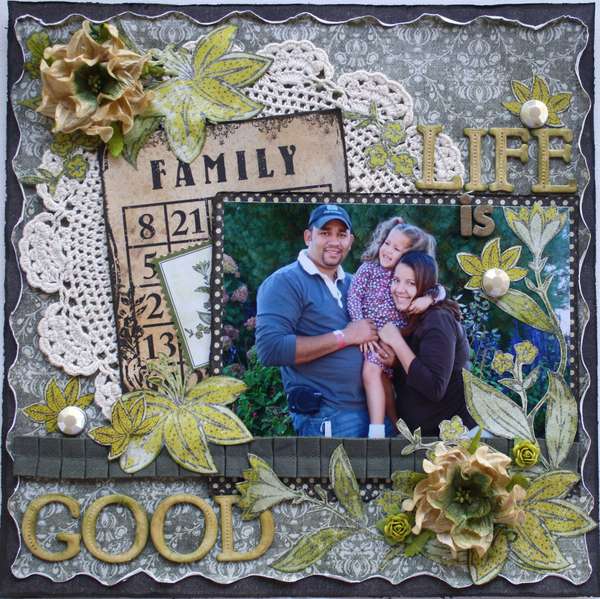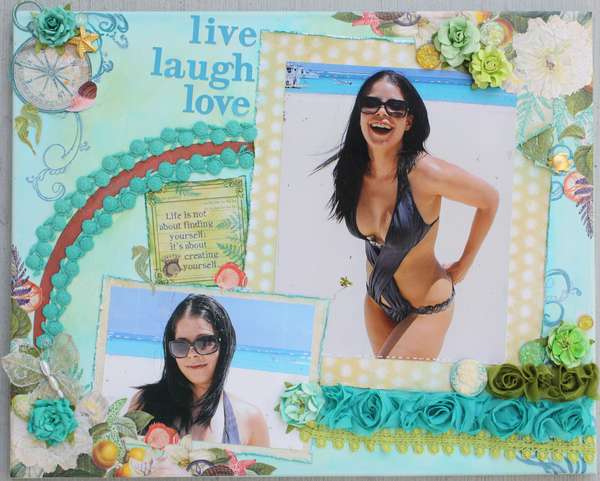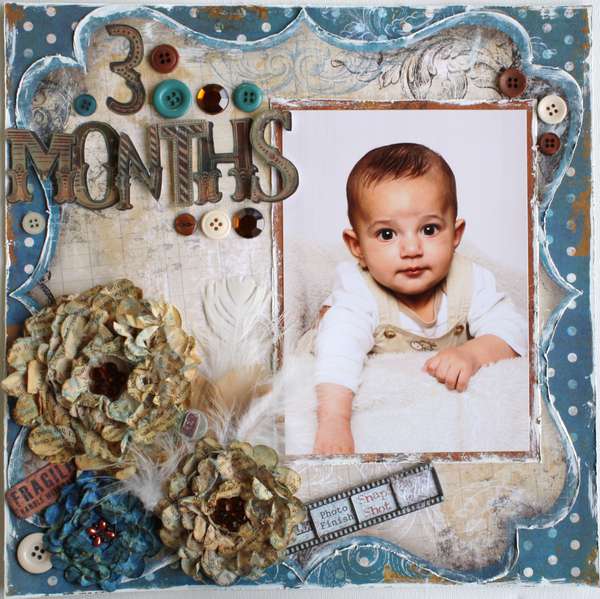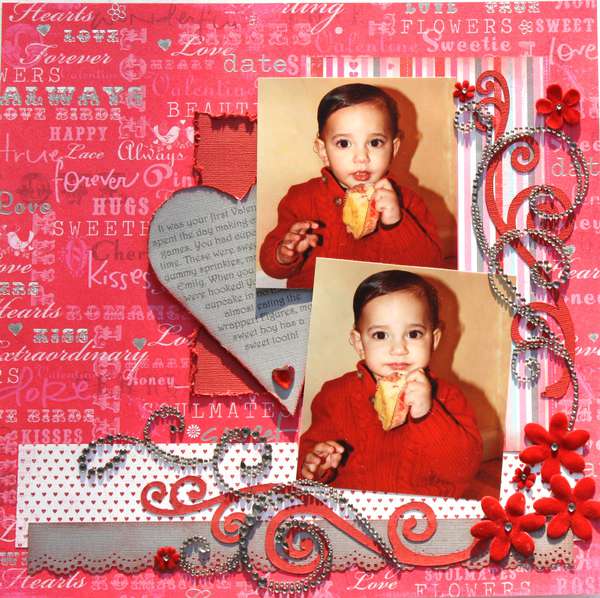 Wishing you a happy and safe New Year's Eve celebration.